FREE WEBINAR THURSDAY NIGHT 9PM Eastern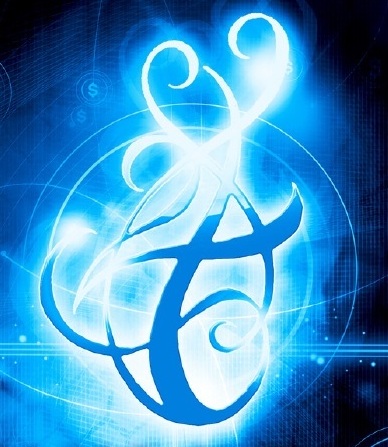 Thursday Night 9pm Eastern I am doing a SOMA webinar. These are free for the first 100 people that show up.
Tips for Success in Financial Sorcery
No matter what style of magic you use, success lies less in your methods and more in how you apply them. In this Webinar Jason will lay out some clear principals for achieving measurable success with magic.
If you are on facebook, pop over here and let us know you are coming.
If not, just use this GO TO MEETING link and come on in!