3
GLOBAL MERCURY RITE AND NEW COURSE CYCLE STARTS TOMORROW!!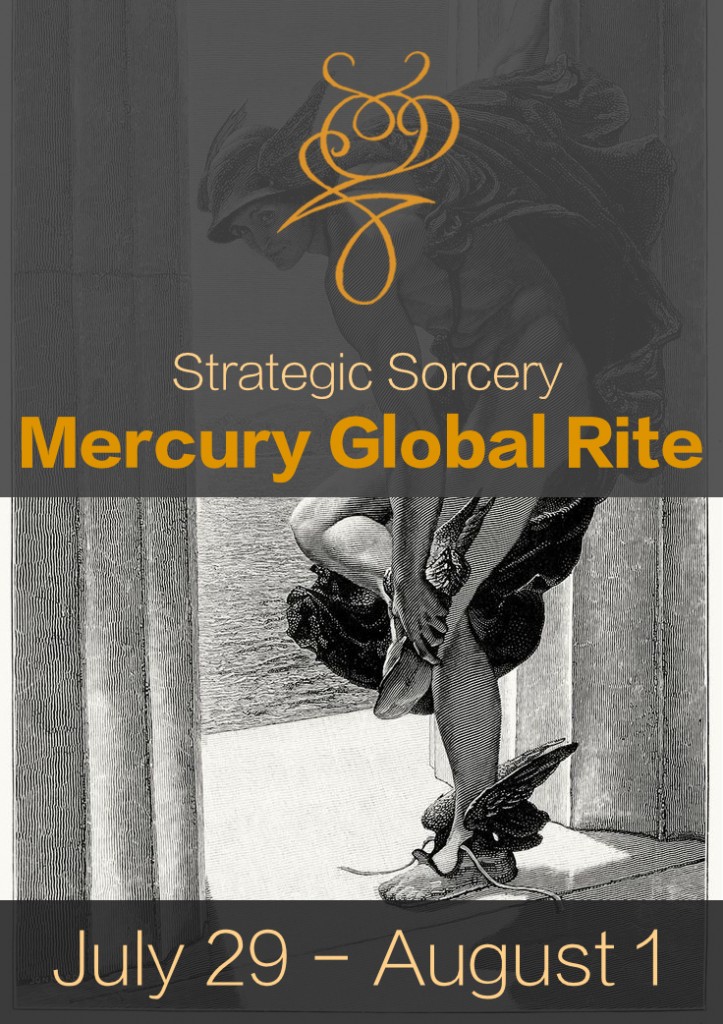 STRAP ON YOUR WINGED SANDALS – GLOBAL MERCURY STARTS TOMORROW
There is still time to get in on the Global Mercury Rite and new Cycle of Strategic Sorcery.
Join anytime between now and Friday and you will still have time to take part in the Global Rite and kick off your studies with a much needed blessing from the Master Magician Mercury.
Of course the rite is also designed to foster your success in speech, multiply your monetary efforts, and magnify your magic overall.
To join the course, send me an e-mail at inominandum@gmail.com or just click the paypal link below: