9
WHY MAKE OFFERINGS TO BEINGS WHO DO NOT NEED THEM?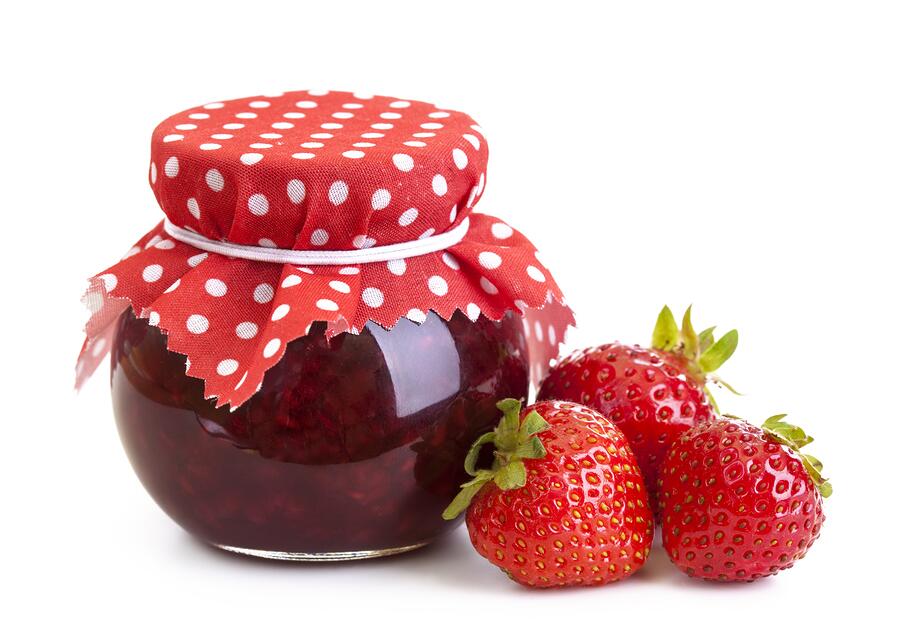 "When rich people do something nice for you, you give them a pot of Jam." 
"That's what pots of jam is for?" 
Orange. Grapefruit. Strawberry. But fancy. They have entire stores filled with fancy pots of jam wrapped in cloth."
– Six Degrees of Separation
In a thread on the Strategic Sorcery Group someone mentioned about making offerings to Jesus and the discussion on whether it is necessary because Jesus is beyond that. Buddhas are also beyond that need, but most forms of Buddhism have people making offerings to the Buddha. WHY?
Do you remember that scene in six degrees of separation where Anthony Michael Hall explains to Will Smith that you do not need to buy rich people expensive gifts? You just get them a pot of Jam.
It's the same principal – wealthy people don't need you to buy them jam, but you do it because:
1. It is a physical token of your gratitude, and physical tokens ground things in the real.
2. It brings you into contact with them in a more intimate way than just words and thoughts.
3. It is memorable and shows effort and sacrifice on your part.
4. Shows that you are not taking them for granted.
I cannot stress enough the power of offerings to the four classes of guest. From the Strategic Sorcery Perspective these are:
1. Gods and Enlightened Beings – beyond need for offerings, but who accept and value offerings for the reasons above.
2. Protectors and Powerful Allied Spirits – Perhaps beyond need for the offerings, but who use the offerings as a link to you and your life.
3. Local Spirits, who do in fact draw sustenance from offerings.
4. Beings to whom we owe debt and whom we may have angered – may or may not need the offerings, but the act of offering can be a powerful act of pacification.
Even the Solomonic Grimoire crowd is starting to grasp the importance of offerings, to which I say, welcome to the club.